Keyhole Security, INC.
Leading the security industry in NCW since 1948.
KEYHOLE SECURITY, INC.
Leading the Security Industry in NCW since 1948
Commercial Security SystemS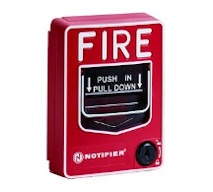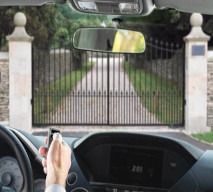 If You Have An After-Hours Emergency
We are here for you!
Simply call (509) 663-5610 and follow the prompts to get in contact with a technician!
House and Vehicle Lockouts & Missing Keys
Electronic Security System Issues
Regular Business Hours: Monday to Friday – 8:00AM – 5:00PM
Commercial and Residential Door Hardware
Looking for quality decorative hardware for your home? Looking for reliable, high-security door locks for your business? From industrial applications to residential, we have the right door hardware for you.
Automotive Keys and Remotes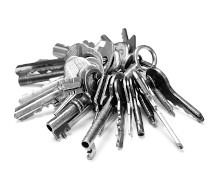 24 Hr Emergency Alarm Monitoring
Our Approach to Security
Every camera, alarm system, lock, card reader, safe, or anything else we sell, is first brought into our store to be installed, tested and inspected by our technicians. The security industry produces a large number of novelty items that look good in the packaging, but do not deliver quality and reliability. We do not sell it unless we would put it in our own house or business. 
Come Find Us!
We are located at 708 S. Wenatchee Ave in Wenatchee, Washington. Our regular store hours are 8:00AM to 5:00PM, Monday-Friday.
Interactive Security Systems
We offer comprehensive interactive security and automation powered by Alarm.com to electronically give you control over your own security! There are many different types of sensors available for systems such as fire detection, carbon monoxide detection, access control, and video monitoring.